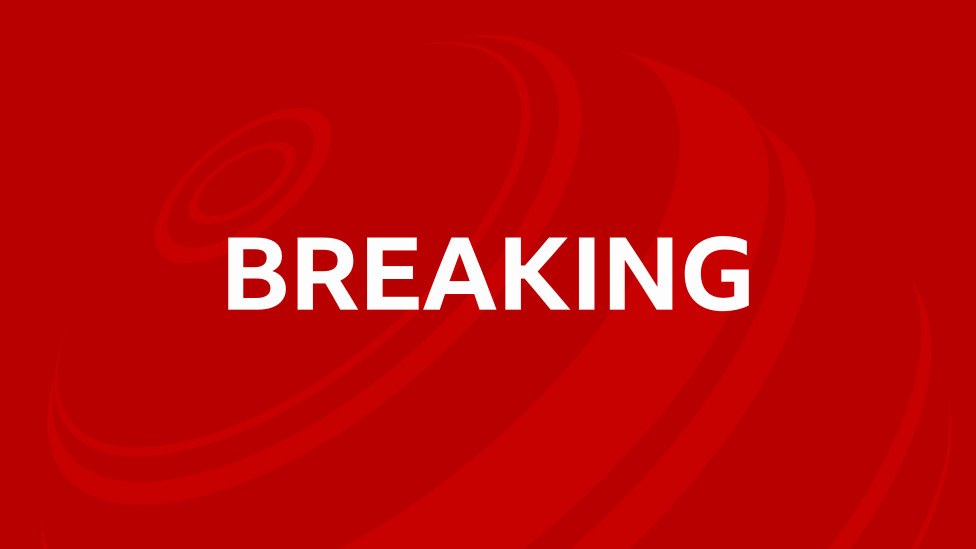 Russian opposition politician Alexei Navalny was poisoned with a Novichok nerve agent, Germany's government says.
Toxicology tests had shown "unequivocal proof" of a chemical nerve agent from the Novichok group, it said.
Mr Navalny was airlifted to Berlin for treatment after falling ill during a flight in Russia's Siberia region last month. He has been in a coma since.
His team say he was poisoned on the orders of President Vladimir Putin. The Kremlin has dismissed the allegation.
The German government said it condemned the attack in the strongest terms and called for Russia urgently to provide an explanation.
"It is a disturbing development that Alexei Navalny was the victim of a chemical nerve agent in Russia," it said.
Chancellor Angela Merkel has met senior ministers to discuss next steps, the statement said.
The Kremlin said it had not received any information from Germany that Mr Navalny had been poisoned using a Novichok nerve agent, Russia's Tass news agency reported.